Up to $10,000 OFF Hot Tubs & Swim Spas In-Stock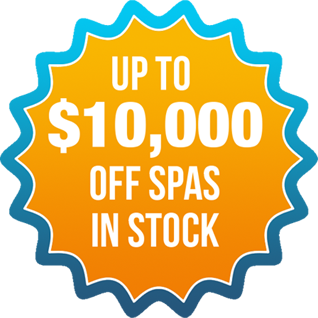 Request a quote and get in touch with a sales rep to see how much you can save on a new spa by clicking the quote button below. Or keep scrolling to see what's currently available.
Explore Our In-Stock Hot Tubs & Saunas in the Hamptons
Welcome to Hamptons Happiness, your premier destination for hot tubs and saunas in the Hamptons! If you've been searching for hot tubs for sale in the Hamptons or in-stock saunas to elevate your relaxation experience, look no further.
At Hamptons Happiness, we understand that true happiness comes from unwinding in the comfort of your own home. That's why we are thrilled to offer an extensive selection of top-quality hot tubs and saunas, all available now. Whether you're dreaming of a soothing soak in a Hydropool Signature Self-Cleaning Hot Tub or a rejuvenating session in a Nordic Hot Tub, we have something to meet your desires.
Explore our collection and take the first step toward creating your personal oasis of happiness. Get ready to experience luxury, relaxation, and bliss like never before.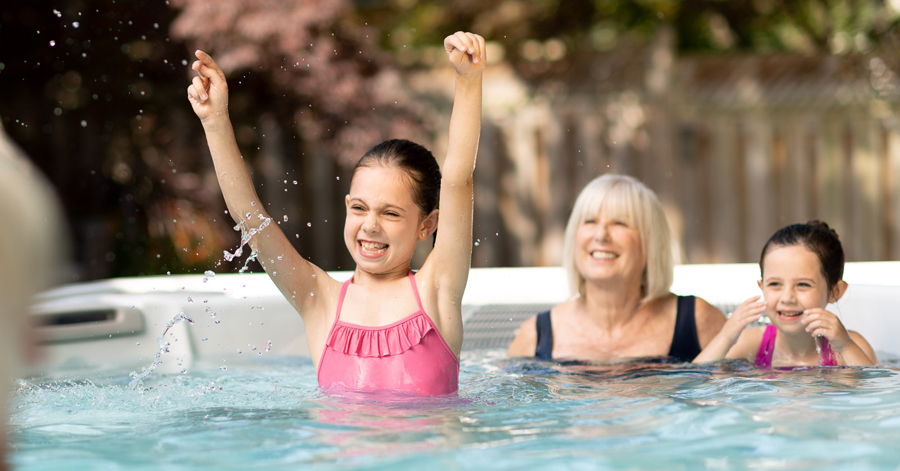 The Trio of Tranquility: Hot Tubs, Saunas, and Cold Plunge Tubs Explained In This Post We Explore: The wellness benefits of hot tubs, saunas and cold plunge tubs How our experts can guide you on your journey to tranquility How to create a balanced routine The quest for relaxation, rejuvenation,
Read More »