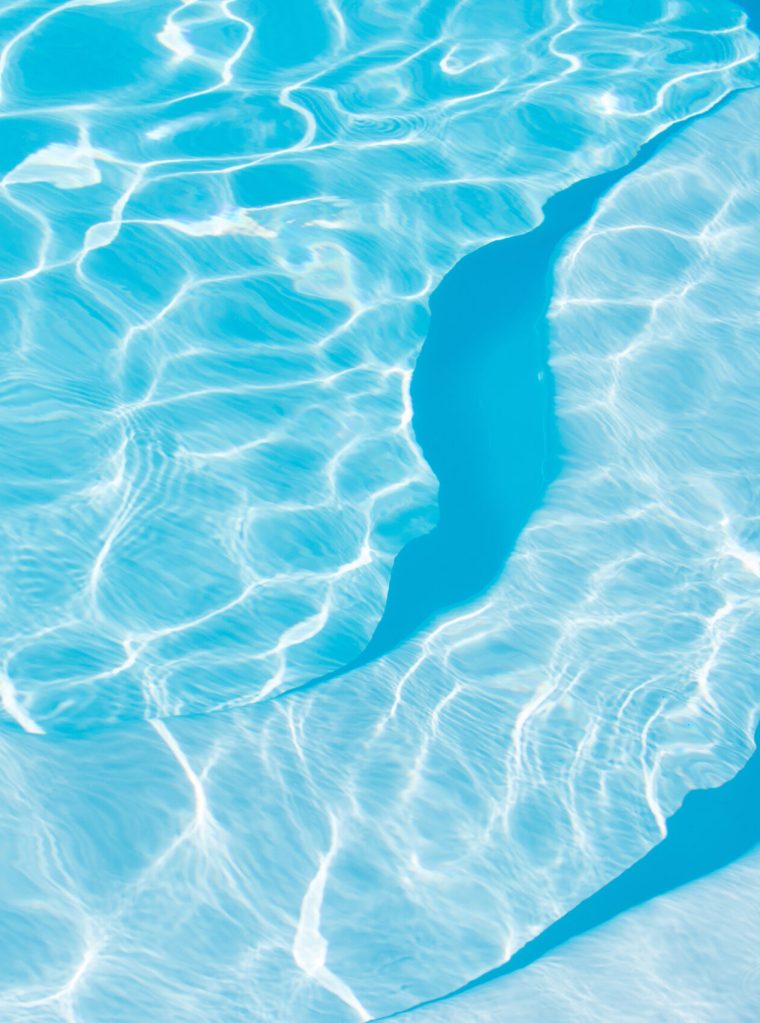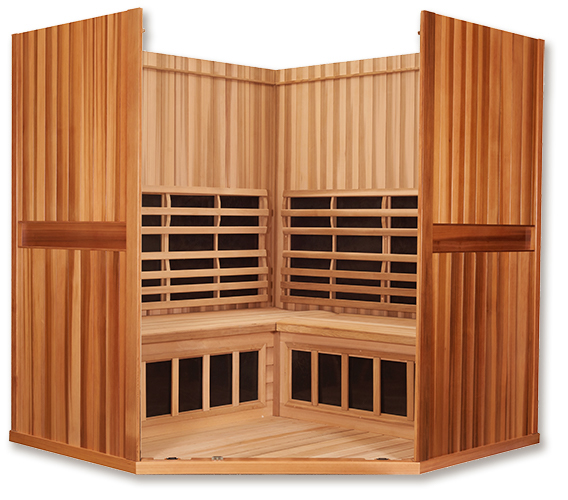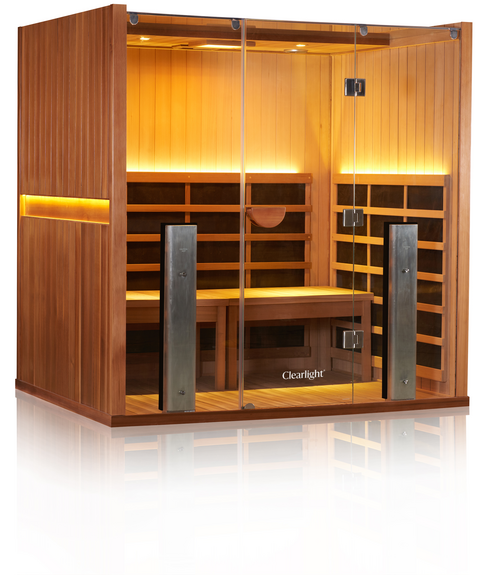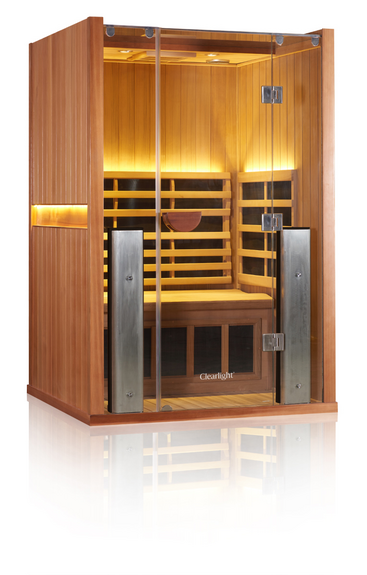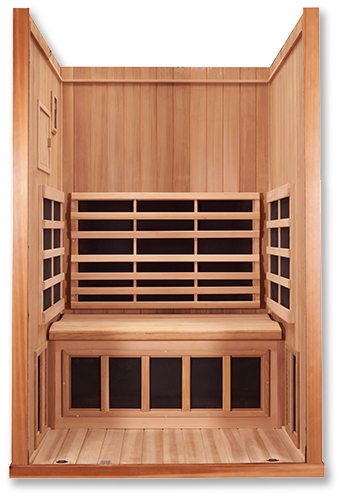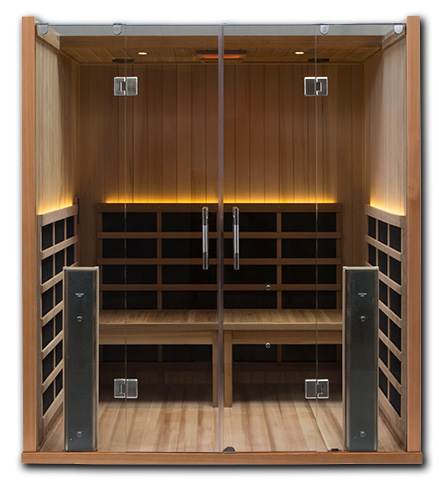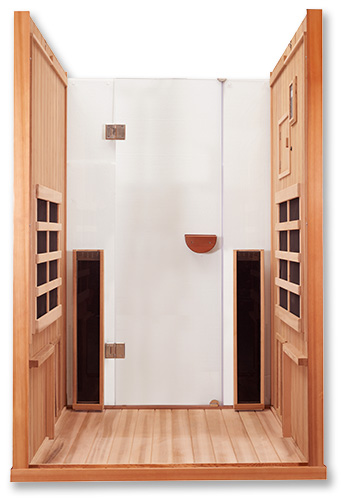 There is no finer infrared sauna than Clearlight®. Each one is designed with your health and well-being as the highest consideration, made with superior craftsmanship, using only non-toxic materials and the finest Western Red Canadian Cedar or North American Basswood, and furniture quality finished to enhance the look of any room.

Clearlight Sanctuary Full Spectrum saunas offer advancedinfrared technologies.
 The robust True Wave™ Full Spectrum heating system provides all wavelengths 100% of the time to optimize your sauna session. Safe, effective and energy efficient, infrared's radiant heat increases the thermal energy in joints, muscles, and tissues providing many health benefits. The Sanctuary sauna line is available in Western Red Canadian Cedar and North American Basswood.
Connect with Sauna enthusiast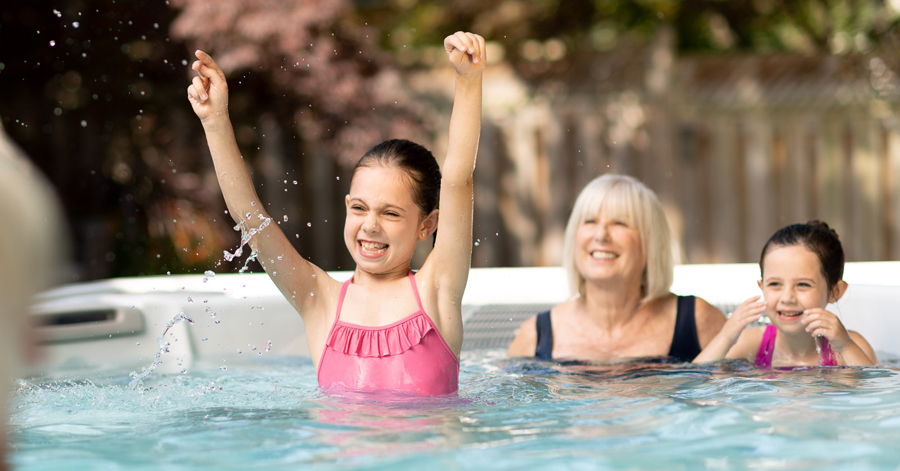 The Trio of Tranquility: Hot Tubs, Saunas, and Cold Plunge Tubs Explained In This Post We Explore: The wellness benefits of hot tubs, saunas and cold plunge tubs How our experts can guide you on your journey to tranquility How to create a balanced routine The quest for relaxation, rejuvenation,
Read More »