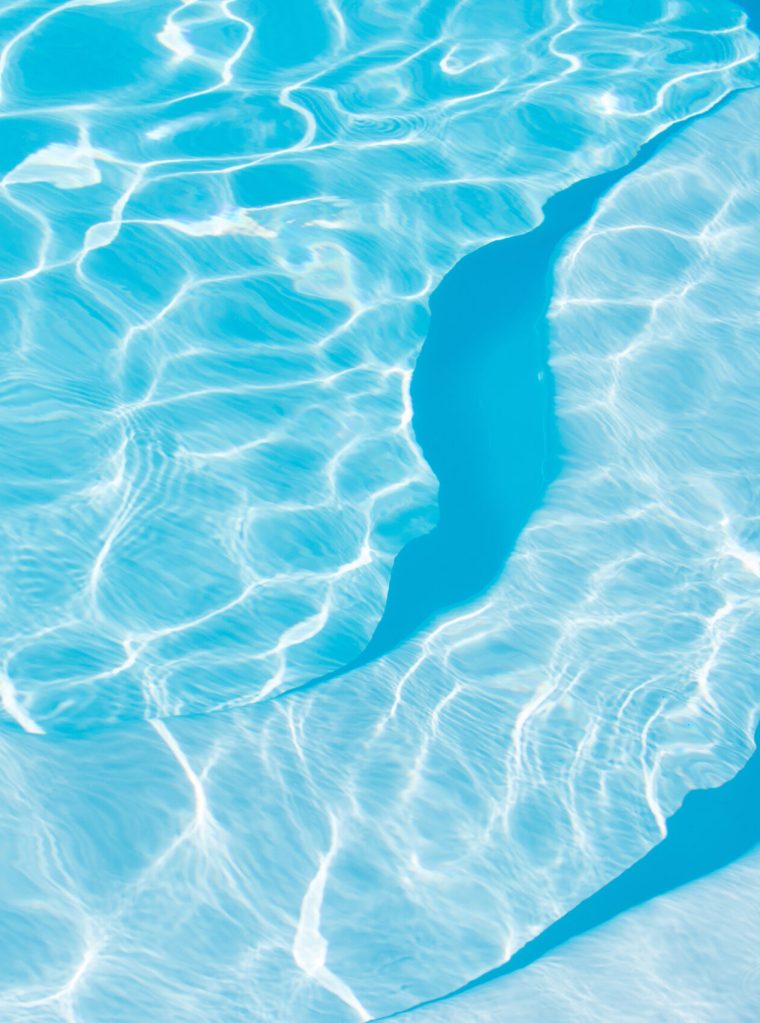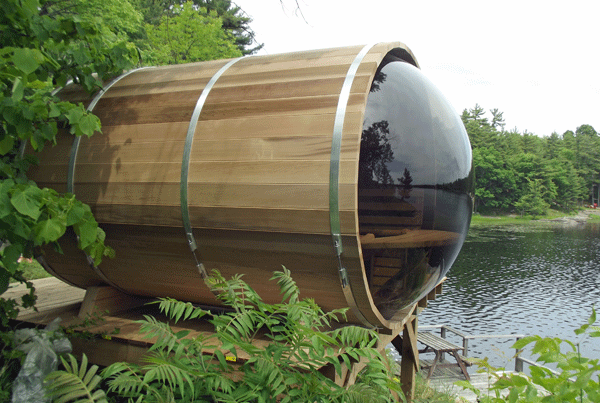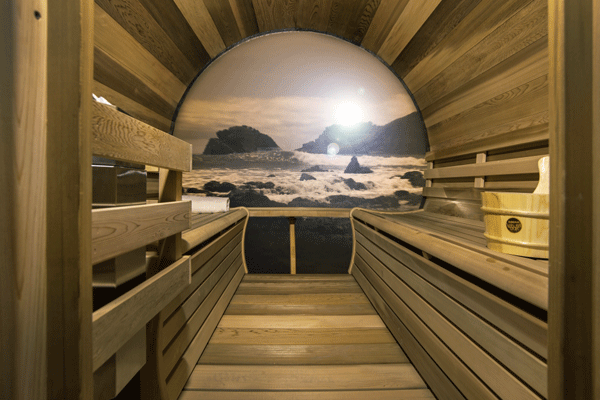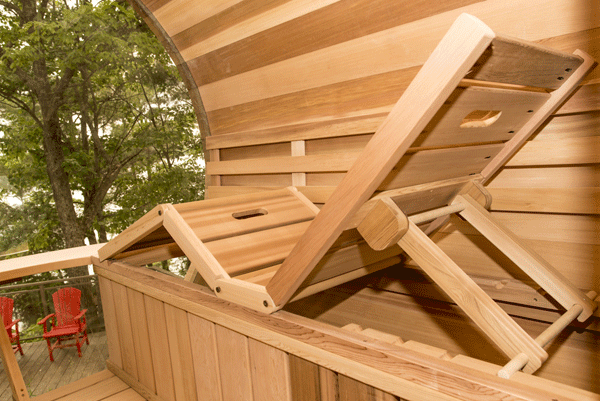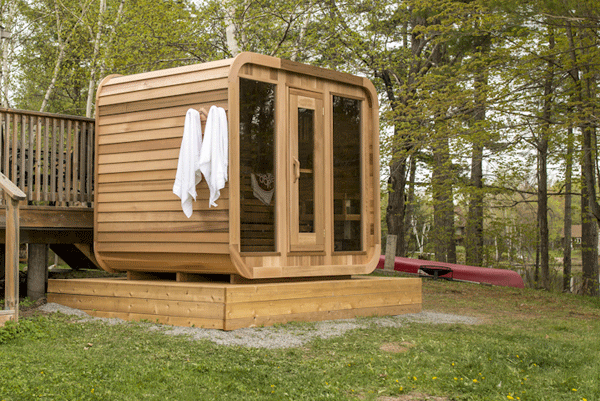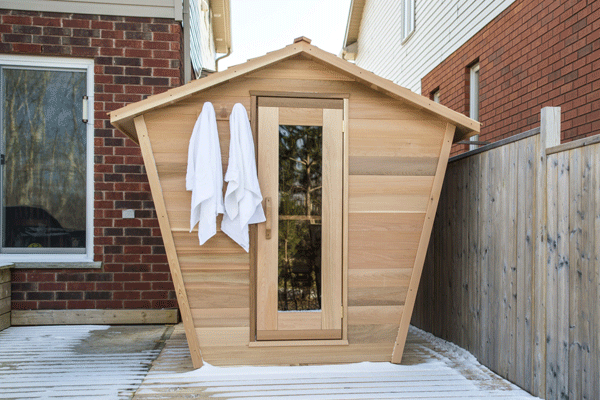 Experience the wonder of the outdoors
Premium, durable hand-crafted Red Cedar Barrel Saunas and Panoramic View Saunas or their sophisticated, modular Pure Cube designs. Whichever you choose, embrace and enhance your experience with a selection of functional and stylish accessories, and indulgent amenities.
our DUNDALK LEISURE CRAFT Products

Made from the finest Canadian cedar and are handcrafted to the highest standards. They offer a variety of sauna styles to choose from, including barrel saunas, panoramic saunas, and pod saunas. Dundalk Leisure Craft also offers a variety of customization options, so you can create the perfect sauna for your needs.
Connect with Sauna enthusiast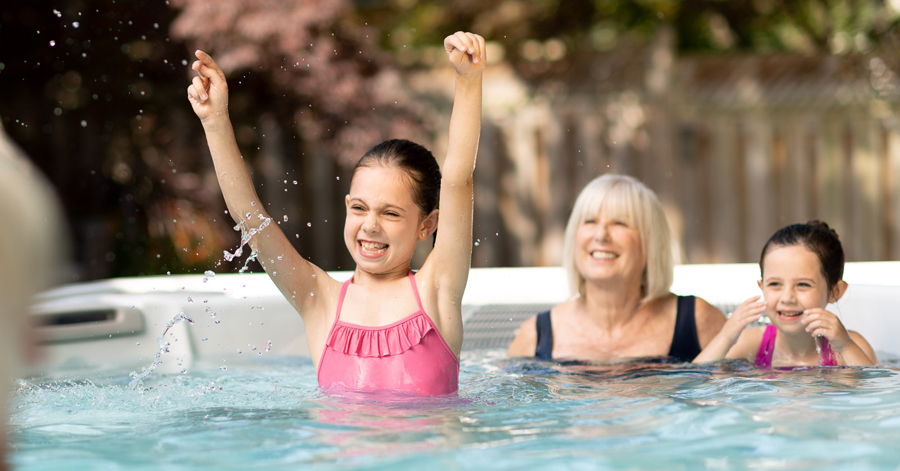 The Trio of Tranquility: Hot Tubs, Saunas, and Cold Plunge Tubs Explained In This Post We Explore: The wellness benefits of hot tubs, saunas and cold plunge tubs How our experts can guide you on your journey to tranquility How to create a balanced routine The quest for relaxation, rejuvenation,
Read More »