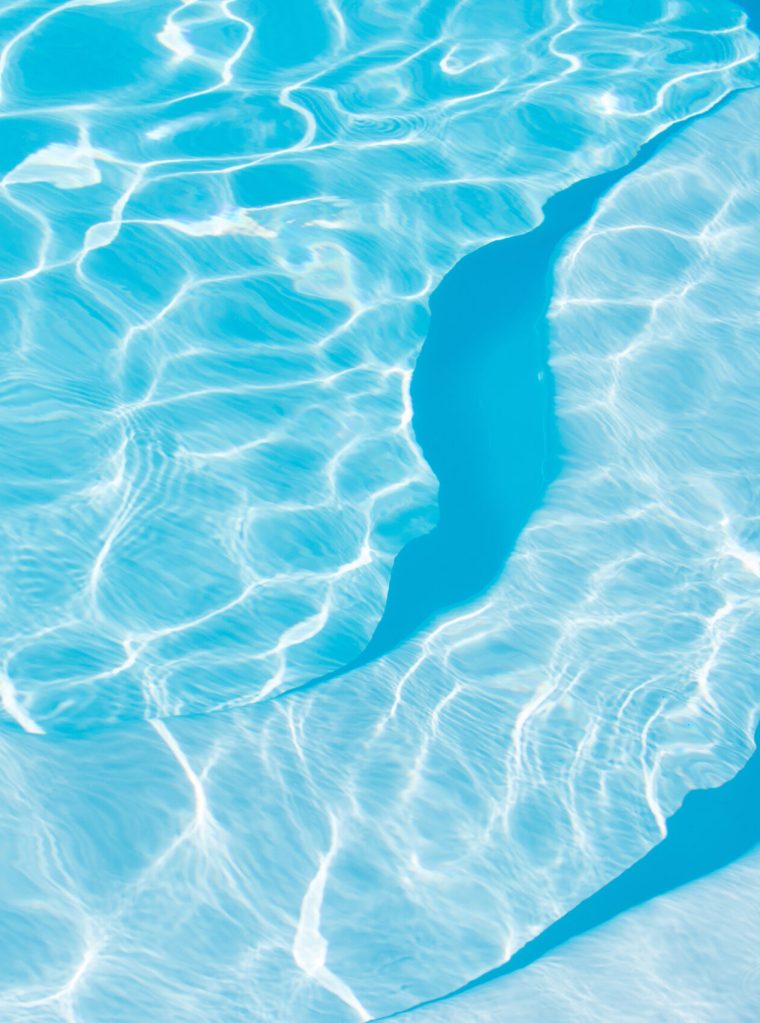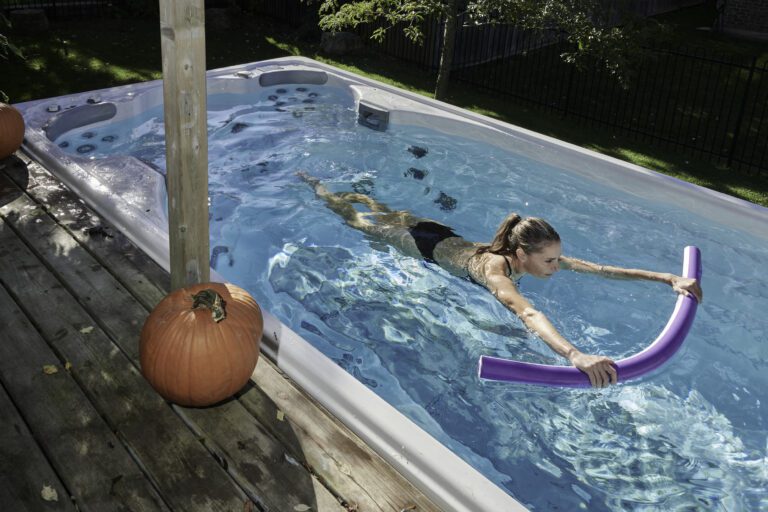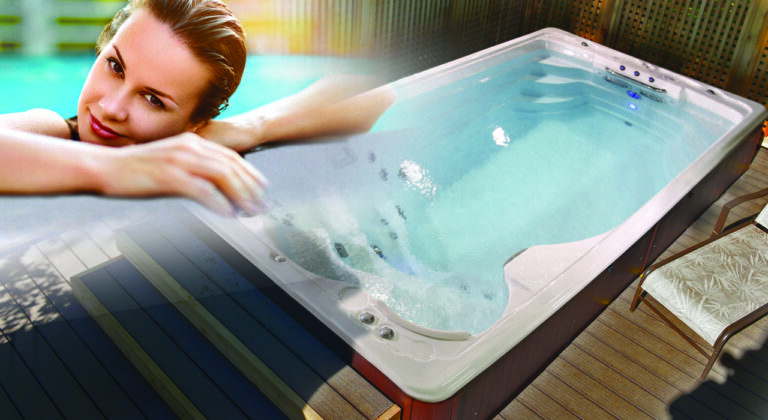 Better design. Better swim. Better life.
A SwimLife swim spa is the ideal environment to get in shape, keep fit or teach your children to swim. Their innovative design approach offers greater functionality, more pleasing aesthetics, lower operating costs, easy maintenance, and increased safety on steps and in seating areas.

Swim spas offer a variety of benefits, including:
Exercise: Swim spas are a great way to get a low-impact workout. The current system provides resistance, so you can swim laps or do water aerobics.
Relaxation: Swim spas also offer a great way to relax and de-stress. The warm water and jets can help to soothe sore muscles and relieve stress.
Entertainment: Swim spas can also be a great place to entertain guests. You can play games, have cookouts, or just relax and chat.
SwimStream
SwimExpert Model
AquaStream
SwimExpert Model
DualStream
SwimExpert Model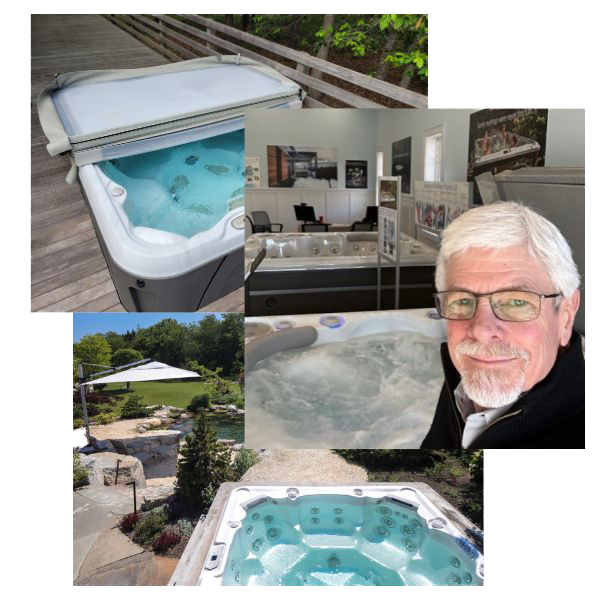 Connect with Hot Tub specialist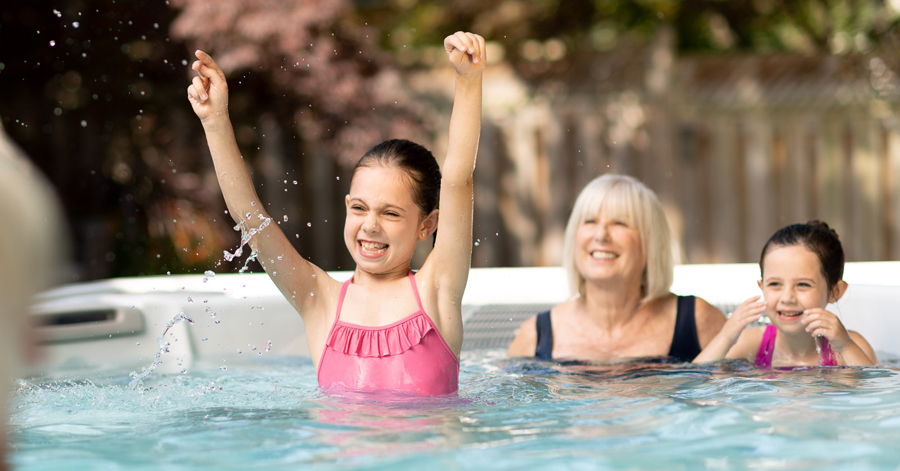 The Trio of Tranquility: Hot Tubs, Saunas, and Cold Plunge Tubs Explained In This Post We Explore: The wellness benefits of hot tubs, saunas and cold plunge tubs How our experts can guide you on your journey to tranquility How to create a balanced routine The quest for relaxation, rejuvenation,
Read More »