Dundalk Leisurecraft Cold Plunge Tubs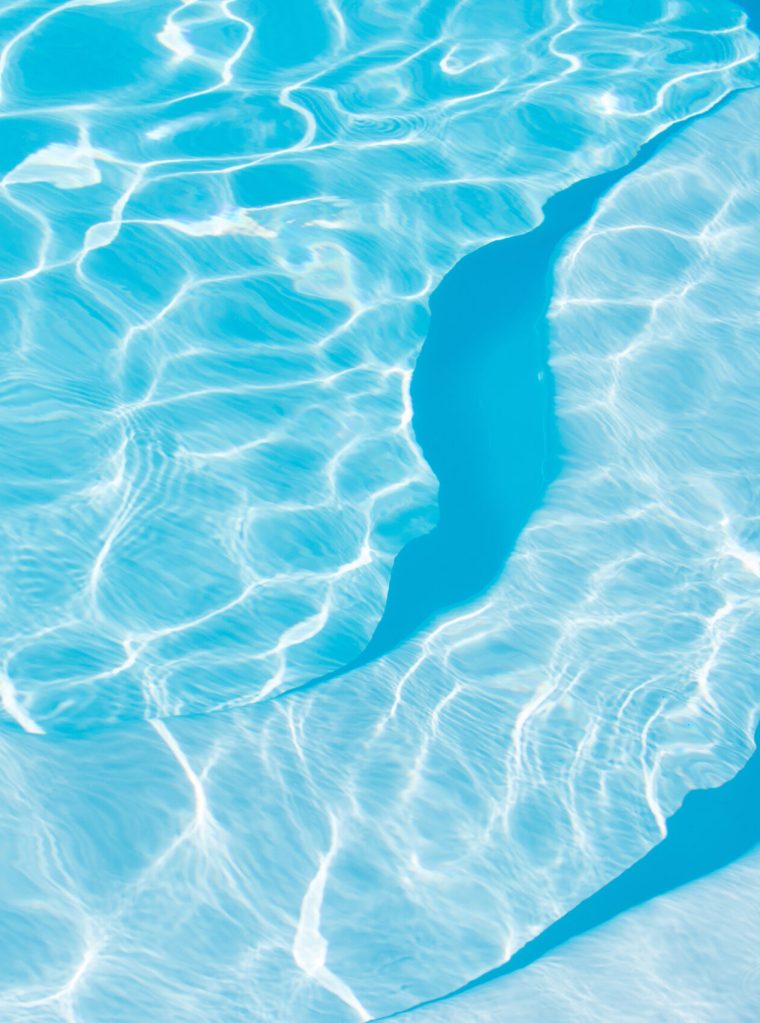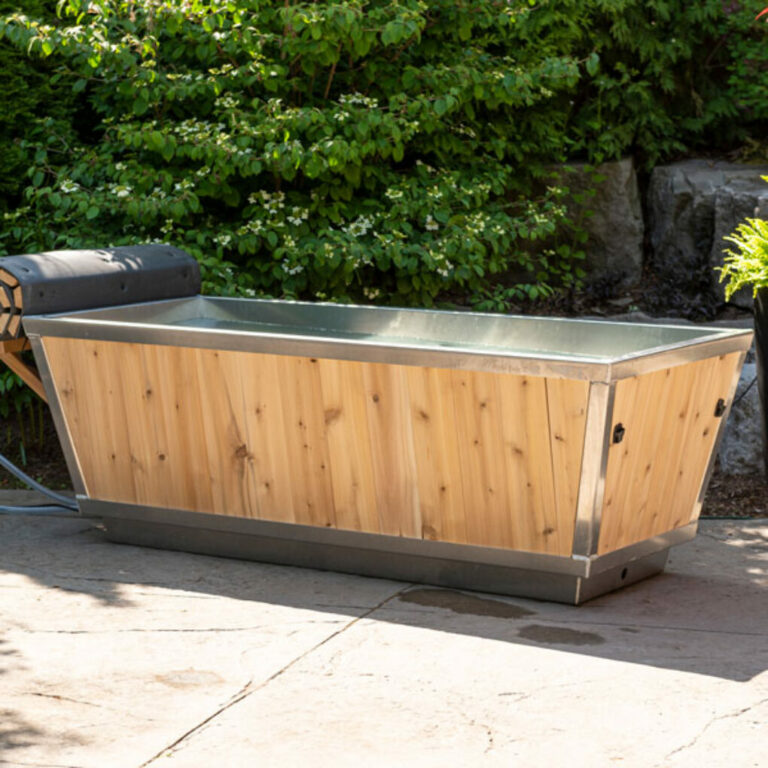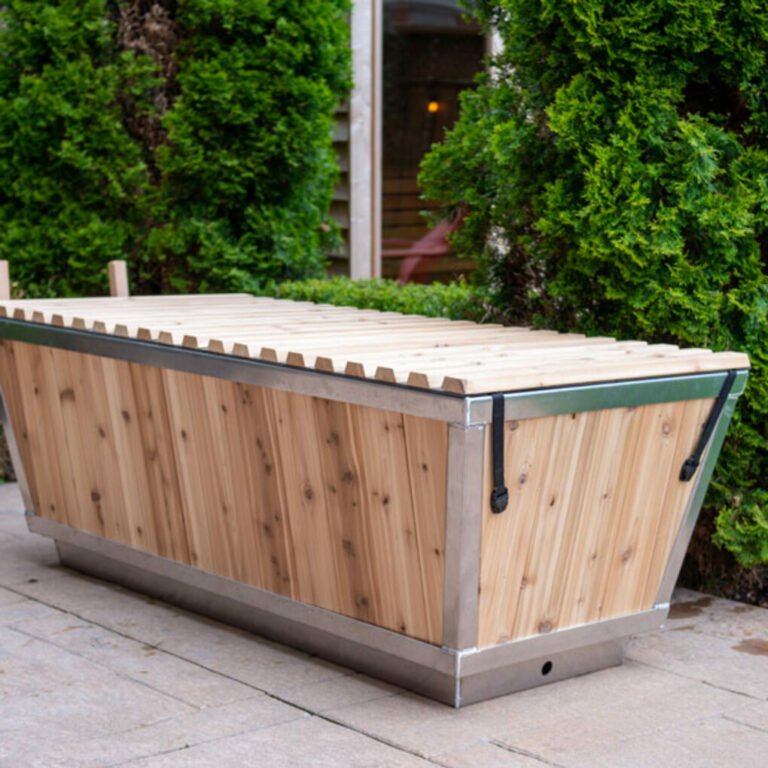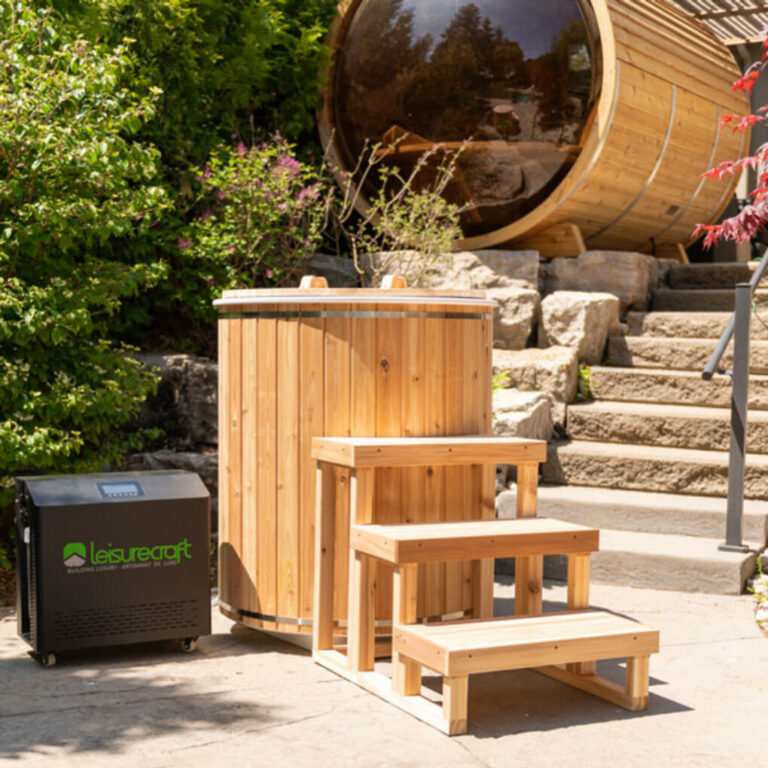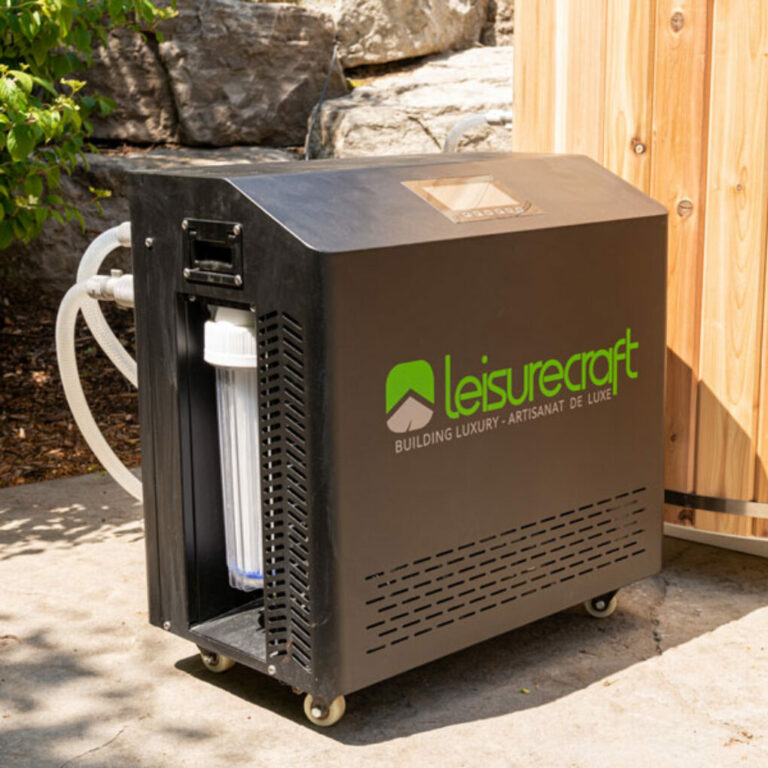 Experience the wonder of the outdoors
Premium, durable hand-crafted Red Cedar Barrel Saunas and Panoramic View Saunas or their sophisticated, modular Pure Cube designs. Whichever you choose, embrace and enhance your experience with a selection of functional and stylish accessories, and indulgent amenities.
our DUNDALK LEISURE CRAFT Products

Crafted from premium Canadian cedar, Dundalk Leisurecraft's cold plunge collection embodies the pinnacle of craftsmanship. Choose from a diverse range of cold plunge styles, each designed to perfection. Dundalk Leisurecraft offers both vertical cold plunge tubs and lay-down cold plunge tubs, ensuring a tailored cold plunge experience catered to your desires. Take the plunge into the epitome of luxury and wellness.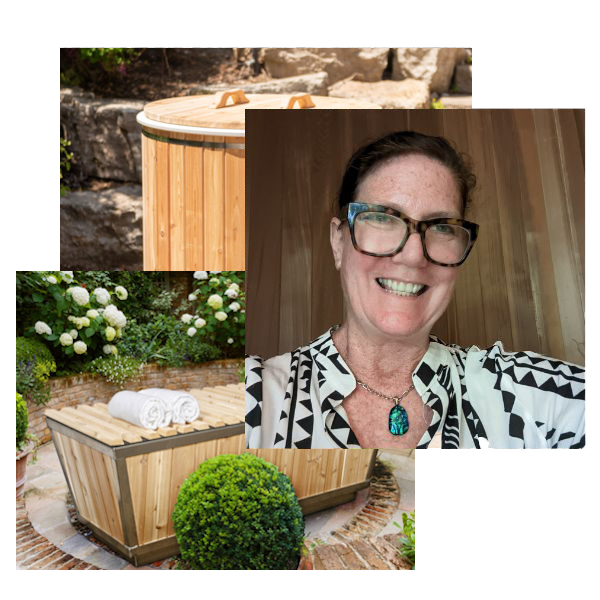 Connect with Cold Plunge enthusiast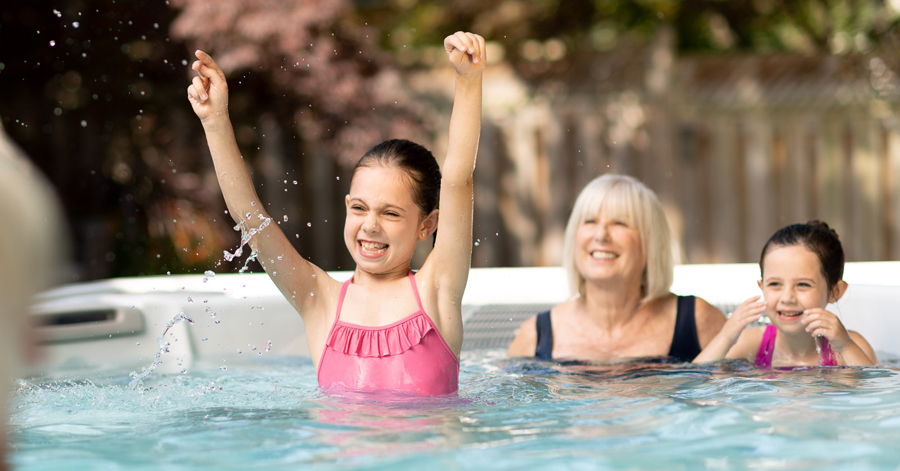 The Trio of Tranquility: Hot Tubs, Saunas, and Cold Plunge Tubs Explained In This Post We Explore: The wellness benefits of hot tubs, saunas and cold plunge tubs How our experts can guide you on your journey to tranquility How to create a balanced routine The quest for relaxation, rejuvenation,
Read More »