...the happiness you are looking for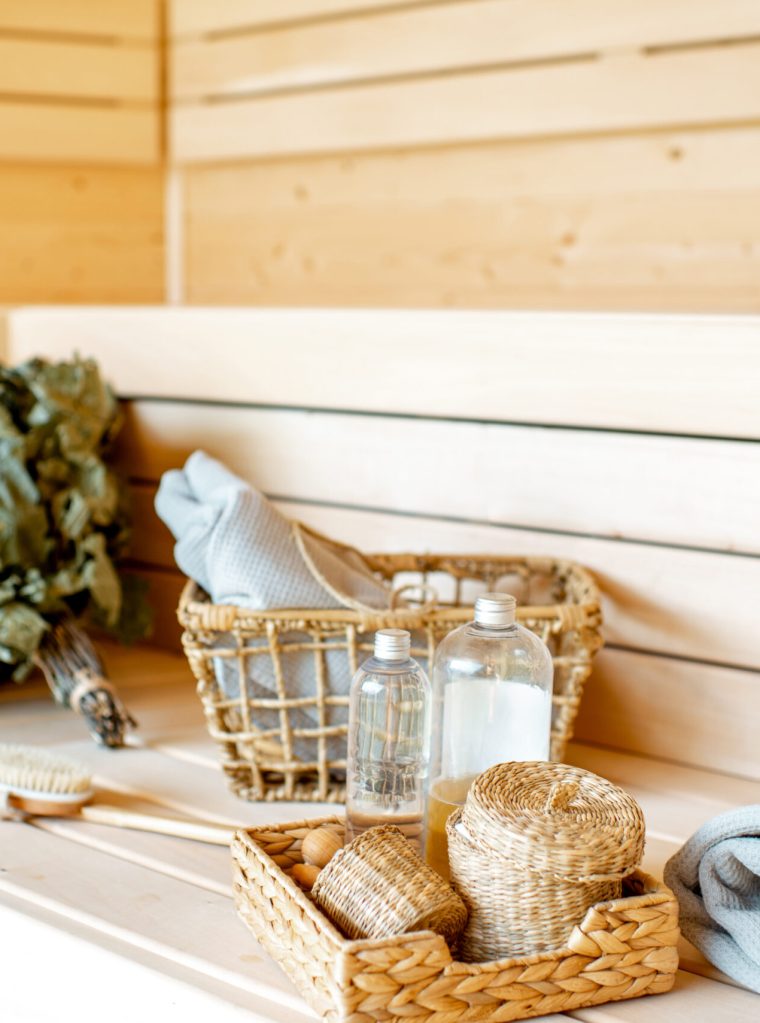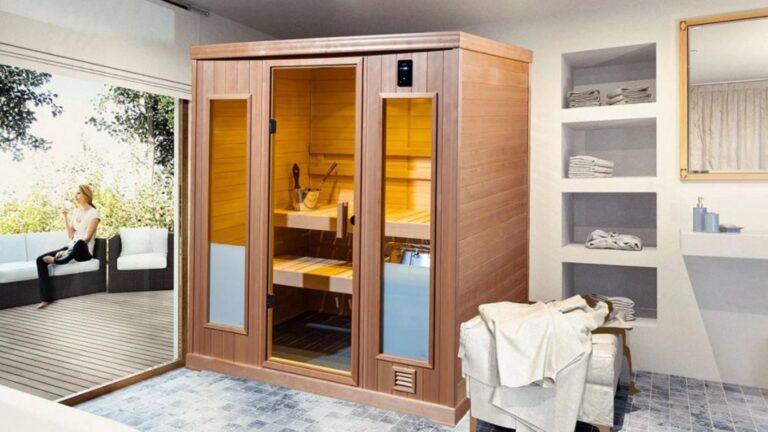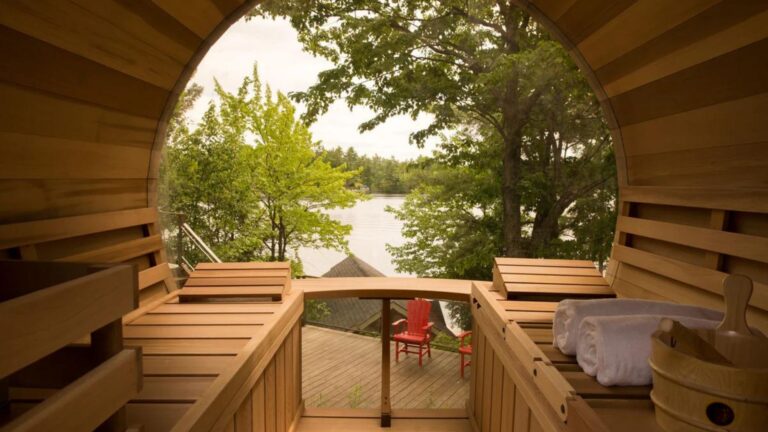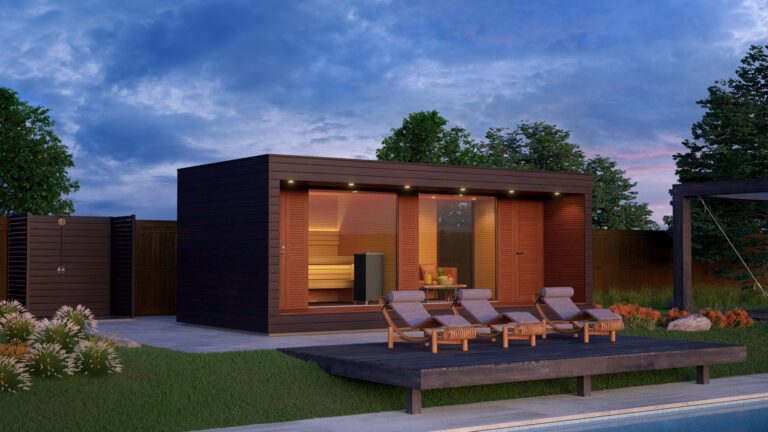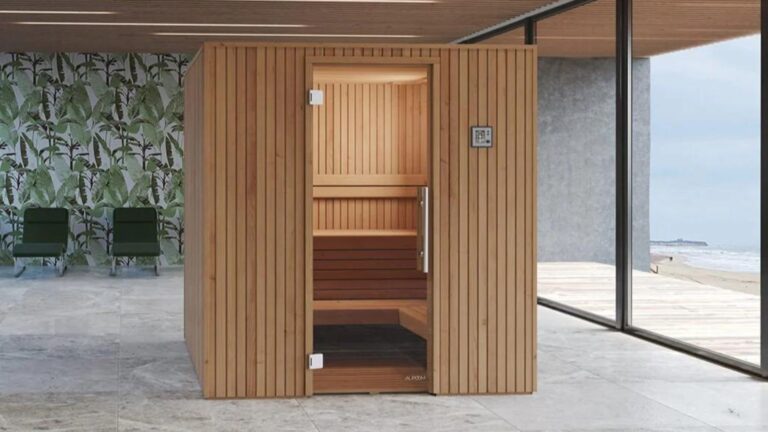 Healing waves of heat. A cleansing sweat. Detoxify and purify. Step out into cool air. Breathe deeply. Repeat. In many cultures, the sauna is essential to well-being. And for good reason: Sauna heat therapy will not only soothe your spirit, but relax your body, ease pain and soreness, and improve circulation and movement. Explore our indoor and outdoor sauna experiences to bring home the most refined wellness experience yet. Meet happiness, elevated.


TYLOHELO
Immerse yourself in luxury with Hydropool's state of the art design and innovative technology. Patented Self-Cleaning systems and exclusive zoned jetting deliver a truly rejuvenating spa experience.
Clearlight
Made with superior craftsmanship, using only non-toxic materials and the finest Western Red Canadian Cedar or North American Basswood, and furniture quality finished to enhance the look of any room.
DUNDALK LEISURE CRAFT
Whether you're looking for an indoor or outdoor sauna, Dundalk Saunas have the perfect option for you. Their saunas come in a variety of sizes and styles, so you can find the perfect one to fit your needs.

Product features:
Reduces stress. The heat and steam in a sauna can help to relax the body and mind, reducing stress levels.
Improves circulation. The heat in a sauna can help to increase blood flow, which can improve circulation and reduce the risk of heart disease.
Boosts the immune system. The heat in a sauna can help to boost the immune system, making the body more resistant to infection.
Relieves muscle pain. The heat and steam in a sauna can help to relax muscles and relieve muscle pain.
Improves skin health. The heat and steam in a sauna can help to open up the pores and remove dirt and impurities from the skin, leaving the skin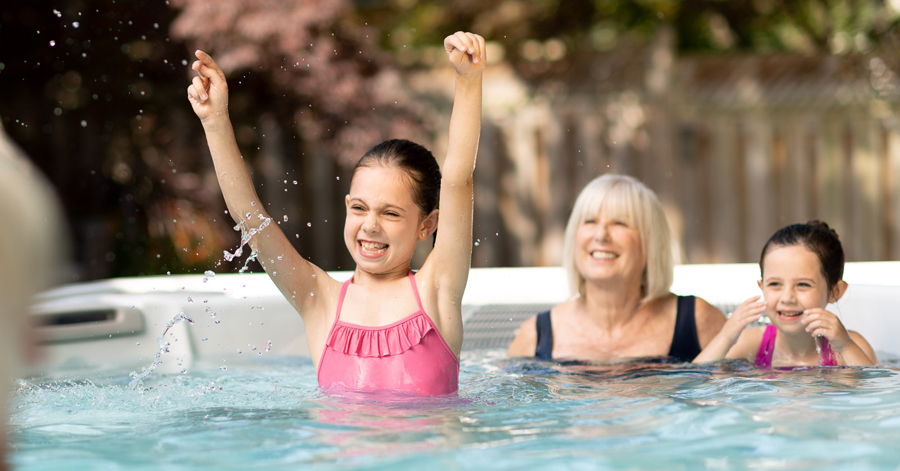 The Trio of Tranquility: Hot Tubs, Saunas, and Cold Plunge Tubs Explained In This Post We Explore: The wellness benefits of hot tubs, saunas and cold plunge tubs How our experts can guide you on your journey to tranquility How to create a balanced routine The quest for relaxation, rejuvenation,
Read More »